NEW - Gourmet Garden from our Kitchens at UFS Industries, is a new line of food products to include salads, sauces and side dishes. Our chef inspired dishes consist of select or all natural ingredients!
Learn More
Get to Know Us
If you have not tried us lately and your taste buds nostalgically remember our Potato Salad, Macaroni salad and Cole Slaw, "Please Try Us Again".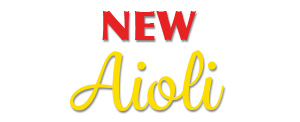 Chipolte Lime Aioli - Smokey chipolte flavor, with mild heat and a tangy hit of lime at the end.


Learn More
Basil Aioli - Light, refreshing basil aioli spread with numerous hints of the IQF visually and taste wise.


Learn More
Black Pepper Horseradish Aioli - Lighter than a classic horseradish mayonnaise with a black pepper finish.


Learn More
Lemon Chive Aioli - An Herb Infused Spread With Notes Of Citrus.


Learn More
Sweet Potato Hummus - A Savory Mediterranean-inspired Hummus.


Learn More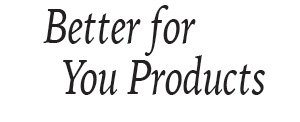 We continue our commitment to heart healthy grains with our new Pesto Farro with Dates & Pecans. An ancient grain with nutritional benefits from high fiber content to high doses of protein!

Learn More
Better For You Classic Salads
Re-designed with a few simple steps that make a big difference in offering a Healthier Alternative... same great flavor with without the guilt!

Learn More